Being in the fashion industry and surrounded by beauty we decided it was time for  a newly revamped website this autumn season.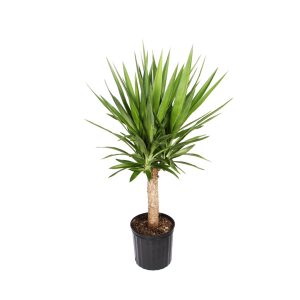 With a wider range of talent specialities, more sophisticated search function and a far superior light box facility for clients called 'Portfolio' it's definitely a keeper and will hopefully dazzle all that visit us in cyber space.
Despite this shiny new site we are still the same tight-knit team; Hannah, Malene and Tim, no change there and we're as busy as ever making our models and clients happy as hell, as well as occasionally watering our office plant…Yolanda the Yucca.