QVC
"Morello is great at meeting the diverse needs of QVC and providing experienced and professional talent with a friendly, can do attitude"
"Hannah has great attention to detail and a hands on approach that ensures our needs are met and the talent is fully briefed, on set and ready to go!"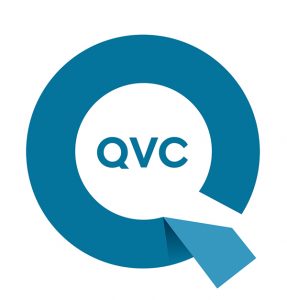 EUROSTAR
"We worked with Morello for a photo shoot – the models were professional, very friendly and great in front of the camera. The shoot was a huge success and everyone was happy. Hannah offered a personalised service and I wouldn't hesitate to use Morello in the future. I would highly recommend working with the company."
Ben Sawyers Communications Assistant.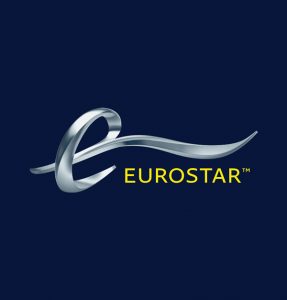 JML
"JML has been using Morello as a regular model agency for the past couple of years. From day one, I was personally impressed with the quality of the service provided. Morello is always responsive and helpful, happy to go the extra mile. I'm very happy to count Morello among my regular suppliers."
Marie Busiere JML Packaging Design Manager.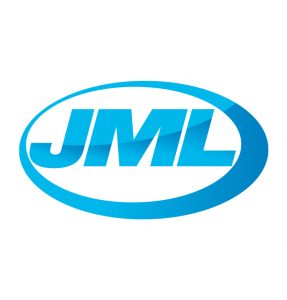 INDIGOFERA
"We have used Morello a few times now for modeling our showroom fashion collections, the service is great, always been very efficient, a great selection and choice of models. Hannah is a joy to work with!"
Danielle Dawson Sales Director.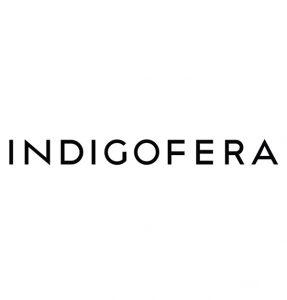 LORNA DREW LTD
"We have been using Morello Bookings for the past few years and I am continually impressed with the level of service received. Hannah always responds intuitively to our briefs and casts the right model, photographer and makeup artist for each campaign. I would definitely recommend the agency to any company seeking a proactive and personal approach."
Lorna Drew Managing Director.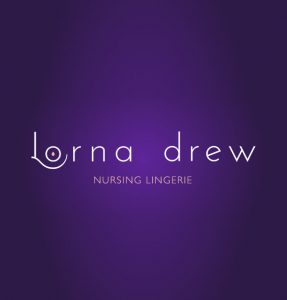 SEVERN VALLEY RAILWAY
"Working with Hannah was a pleasure. Totally professional from start to finish, it was clear she understood our brief and was exceptionally helpful in casting great models who not only had the right look, but also the right attitude. In addition she was a very positive influence on set, keeping spirits from flagging among cast and crew alike during two, gruelling days."
Sue Bowen Consultant.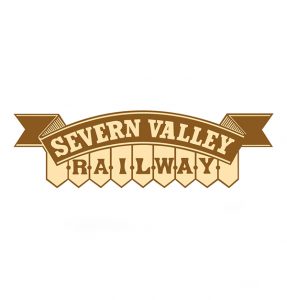 FITTA MAMMA
"Morello took the time to understand our brand, what we were hoping to achieve from our shoots and sourced the perfect models every time we used them. The end results were fantastic and will absolutely use them for our future shoots."
Alexandra McCabe CEO.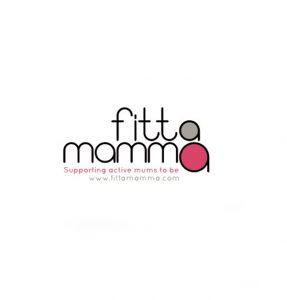 FREEDOM CLINICS
"Freedom Clinics have worked with Morello for the past 2 years and within this time they have been nothing but supportive, professional and well organised. All of our bookings are made through Hannah Sanders, who never fails to amaze me with the team she has working along side her. I highly recommend Morello Bookings."
Amar Kaur Managing Director.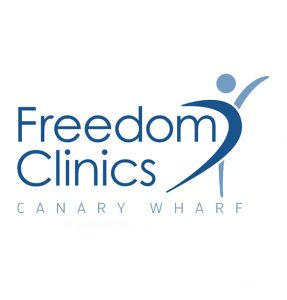 DESIGNER SOFAS.
"Having worked with Hannah previously we had no hesitation in appointing Morello to supply us with models for hostessing support at our exhibitions. They have been hard working, genuinely nice people who work alongside our full time staff each year with the right attitude and work ethic."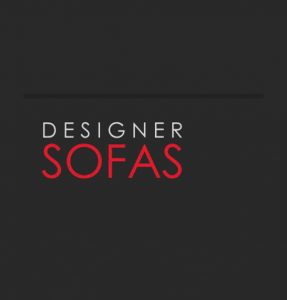 EMMA JANE LTD
"As the Sales Director of Emma-Jane Ltd I worked closely with Morello for 4 years and Hannah who is professional, reliable and a good communicator used her intuition on many occasions to excellent effect and was an absolute pleasure to work with. I highly recommend her company."
John White Sales Director.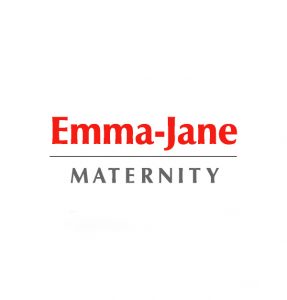 Clients