Well hello there!
Greetings from Morello, a London-based commercial modelling agency comprising Hannah, Kathryn, Malene, Tim and of course, our awesome team of professional and enthusiastic models, actors and dancers.
With over 8 years of senior level industry experience our Director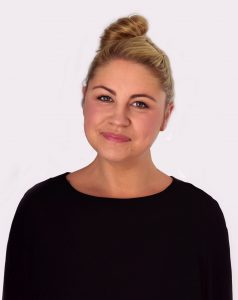 Kathryn knows what makes clients happy and models tick. Her close and longstanding relationships with casting directors, production agencies and fashion brands makes her the 'go to' for major campaigns. With a wealth of big name bookings under her belt she'll have secured the client, managed the casting and booked the perfect talent before most people have had their first flat white.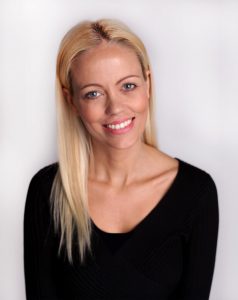 Focusing on talent acquisition, it's Malene's job to find the freshest new faces in the UK; our clients can rest as she'll match them with not just aesthetically pleasing, but hardworking, professional talent to help bring a brand to life. Malene is a sucker for a pretty face and isn't searching the country for Mensa candidates BUT she does want super switched-on models that are on the ball and passionate about what they do. Once represented she will nurture and support each one to help bring out the best in them so that they thrive in this ever-competitive industry.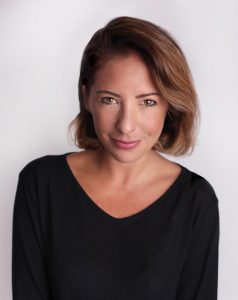 Hannah is the founder, director and obsessively people-pleasing dynamo of the agency. Hannah's job is client relations, seeking to accommodate their every whim and loves a challenge, so whether it's precision casting a quirky brief, or whipping together a last minute model package, she's your gal.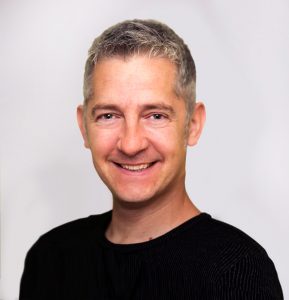 As our resident IT geek, Tim's forte is all things tech related from model profile to client profiles, ensuring the smooth day-to-day running of our website.
Whether you're a model or client please know you're in good hands with honest, hardworking people running an agency whose ethos is full transparency. Morello is small but perfectly formed and we absolutely love what we do, so shout us anytime. We're here to help.
"It is better to fail in originality than to succeed in imitation."
— Herman Melville